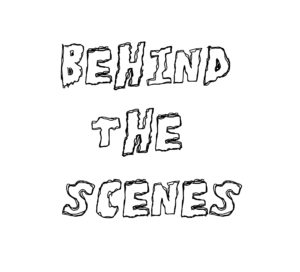 Notes from the road and a collection of silly selfies : )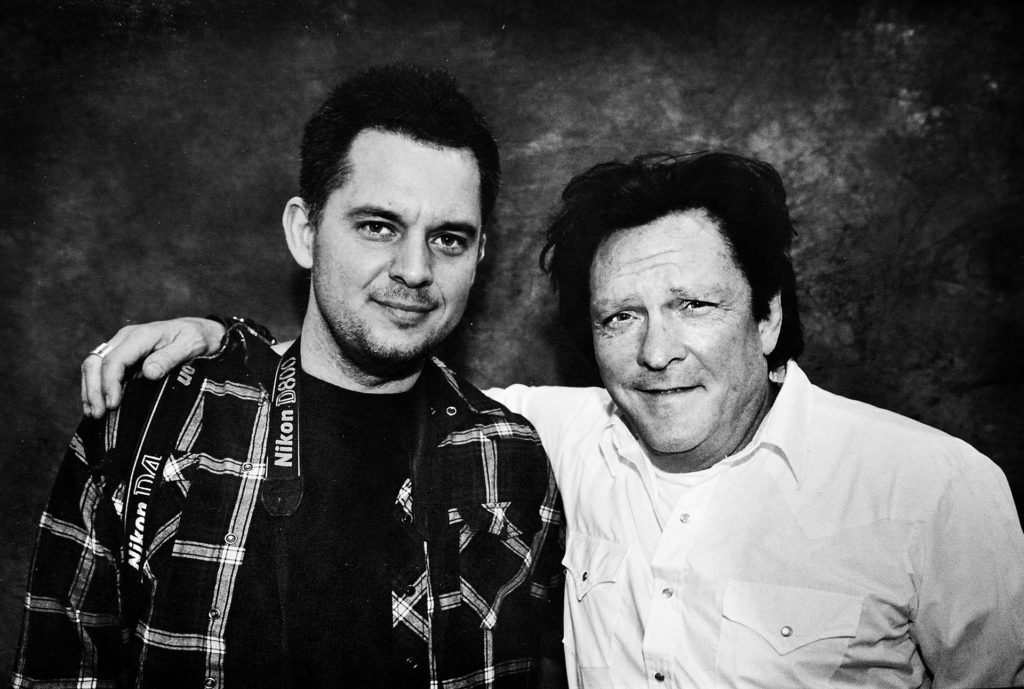 Michael Madsen aka Mr. Blonde
At the Sci fi movie festival in Malmö.
Nikki Sixx backstage at Sweden Rock Festival
Me trying to get a selfie with Nikki : )
Nikki Sixx used my photo on his Instagram
Nikki seemed to like my picture as he uses it on his instagram.
With the band Scary Mary that I did a reportage about for Hallandsposten.
Oscar Lindh in the studio.
Swedish picture Of The Year Award 2012
In Malmö for The Swedish Picture Of The Year Awards where I won first Price in the category Sports Picture Story with my reportage about table tennis player Svante Thorsell.
After Swedish Picture of the Year award in Malmö
A diploma under my arm on my way to some festivities.
In the studio with Boba Fett
Making of the reportage about Oscar Lindh and his Boba Fett costume.
The Swedish Picture Of The Year Awards 2010
At the Swedish Picture Of The Year Awards in Malmö
The Exhibition "Mississippi" at Gallery Contrast in Stockholm 2005
In 2005, me and my classmates at the Nordic School Of Photography had an exhibition at Galleri Contrast in Stockholm with pictures from USA: We´ve been to different states along the Mississippi River and I was in Illinois documented av film shooting in a small town outside Chicago.